About Akbarali Enterprises
---
Prominent Fasteners Manufacturers in India
---
Akbarali Enterprises was formed in 2013 as a top Manufacturer & Supplier of high-quality Counter Sunk Screws, Hex Bolts, Hex Head Screws, Spring Washers, Plain Washers, Disc Washers, Cotter Pins, Split Pins, Spring Dowel Pins, Brace Rods, Tie Rods, Pull Rods, U Bolts, J Bolts, and other components. We manufacture our product line precisely, keeping to the highest industrial standards, and ensuring that they meet international quality standards.
We achieve industrial prominence with our dedicated personnel and modern mechanical systems. Our primary goal is to ensure our clients delight, so we offer a variety of payment channels for their convenience.
---
Why Choose Akbarali Enterprises?
Quality Assurance
Our commitment to excellence can be evident in all aspects of our business. We only use the best materials and the most modern manufacturing techniques to create high-quality bolts.
Quick Delivery
As a well-known name in the industry, we are responsible for delivering high-quality Inconel Bolts within the agreed-upon time frame.

24/7 Customer Support
We understand that our clients require prompt and trustworthy assistance to keep their operations running well. As a result, we offer 24-hour customer assistance to our clients.
Meeting the expanding demands as a leading Bolt Manufacturer
C-27, Kismat Nagar Maqsood Estate, CST Road, Kurla West, Mumbai, Maharastra - 400070
Mission
Our objective is to provide our customers with the best, most thoroughly tested products and solutions.
Vision
To maintain our strong post-purchase help standards. Our goal is to provide personalized packaging while adhering to a rigorous delivery timetable.
Goals
As a leading bolts manufacturer and supplier, our primary purpose is to provide our clients with high-quality bolts that meet their specific needs and specifications.
Hastelloy

Inconel

Monel

Nickel Alloy

Stainless Steel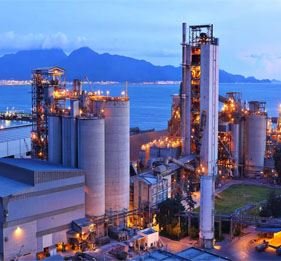 Petrochemical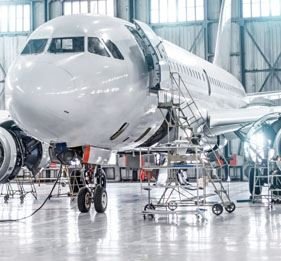 Automative
Oil & Gas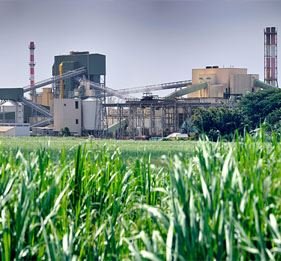 Sugar Mills